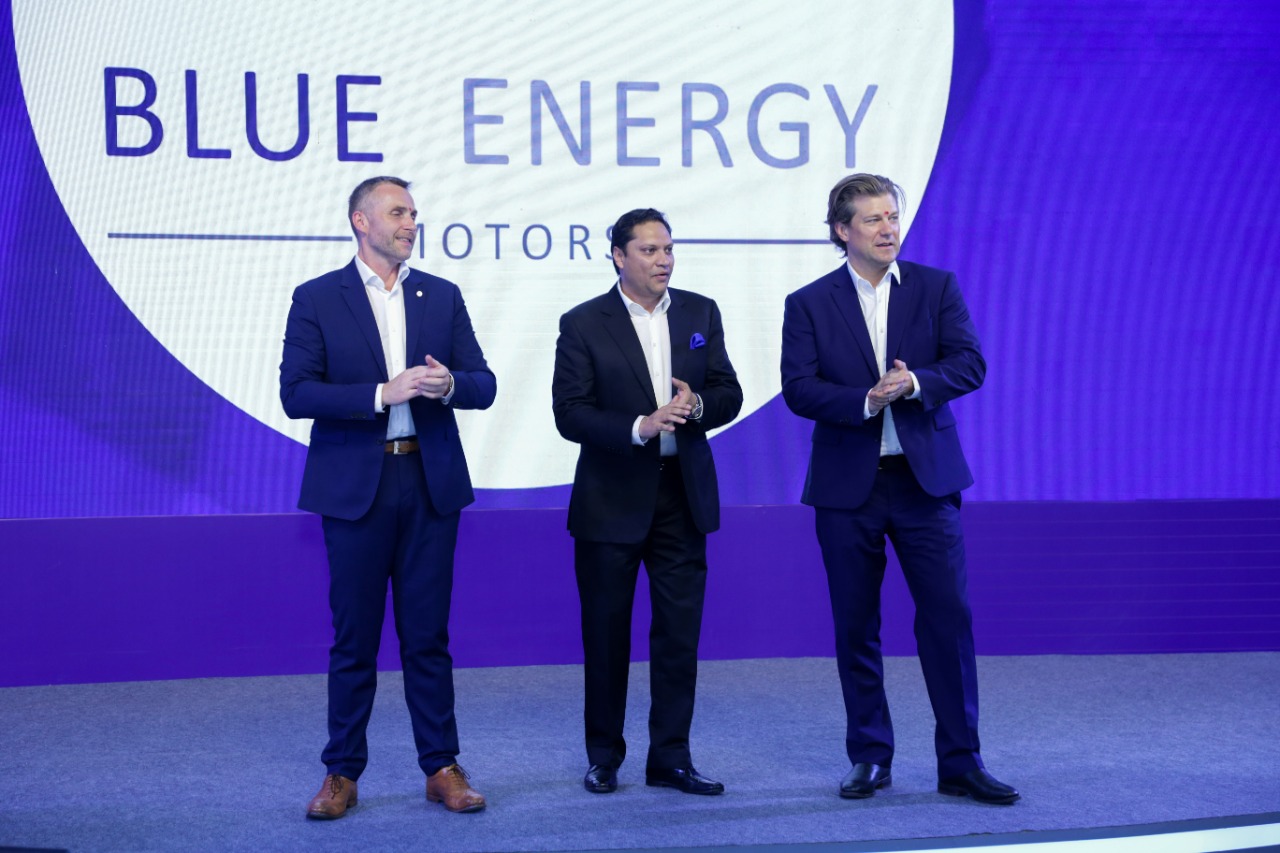 Startup company Blue Energy Motors is holding talks with potential inventors for raising $40-50 million after the maker of LNG and electric trucks completed its initial funding round of $10 million.
The initial round saw FPT Industrial, part of Italy's Iveco Group, buy a minority stake in the company. FPT Industrial has been the technology partner of Blue Energy, providing engines that run on liquified natural gas (LNG).
Anirudh Bhuwalka, CEO, Blue Energy Motors, said: "We are planning to raise $40-50 million. We have just started to talk with potential investors, investment bankers, venture capitalists and PE firms. We want to start the process this quarter and conclude it in the next quarter."
While Bhuwalka declined to further comment on the FPT transaction, market sources say the company offloaded 4-5% stake, giving it a valuation of $225 million. "We are not focused on what value the business is going to get but on the capital the business needs," Bhuwalka said.

Blue Energy has an LNG-powered 55-tonne truck manufacturing plant in Chakan near Pune which has a capacity to produce 10,000 units a year. It claims to have received business orders from cement companies and is now looking to onboard steel producing companies.
In the later part of the year, the company would enter the electric truck space with the planned launch of a heavy-duty truck. While truck makers in India have showcased electric trucks, Blue Energy's heavy-duty electric truck could become the first to be offered for sale.

"The electric heavy-duty truck will have the short haul solution as it will have a drive range of 500 km, while the LNG will be for 1000 km+ long haul operations. We are looking to developing a 46-55 tonne electric truck," Bhuwalka added.
Iveco and FPT have worked with US-based hydrogen-electric truck designer and manufacturer Nikola Corporation. The Italian companies are also the world's first electric power-train makers for heavy duty.
Source :