MAXIMUM UPTIME
Blue Energy Motors offers an entire solution to ensure you have little to no
downtime in transitioning your fleets.


Expert and authorized technicians at your disposal.

Focus on your core business and leave maintenance to the PROs.

Emergency support when you need it.

Save money and make budgeting easier.

Maximising uptime with higher operational efficiency.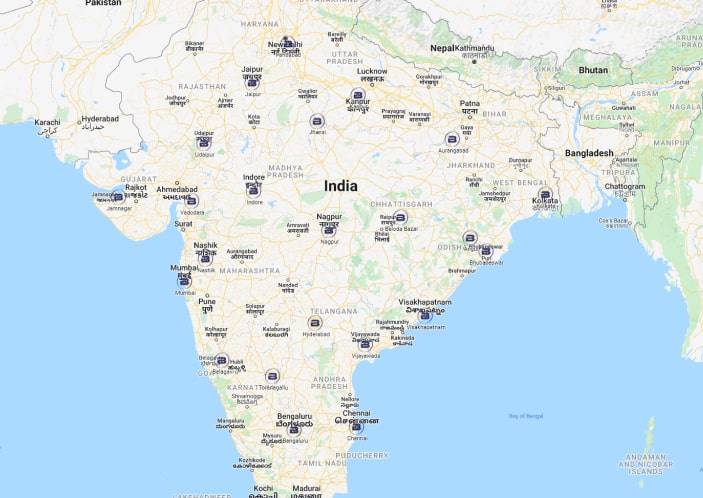 Service Network
We have planned 30 company-owned and company-operated(COCO) workshops PAN India at strategic locations to provide quick support and maximum vehicle uptime to our customers.
• Ensure hassle-free servicing of vehicle
• One-stop-shop to get range of parts
• Confidence of Blue Energy Motors trained technician


WORKSHOP ON WHEELS (WOW)
Our state-of-the-art 'Workshop On Wheels' (WOW) further strengthen our customer centric approach.
• Emergency support when needed
• Maximise Uptime with higher operational efficiency and productivity
• Fully equipped with all required tools and technologies
• Perform minor repairs and other related jobs on road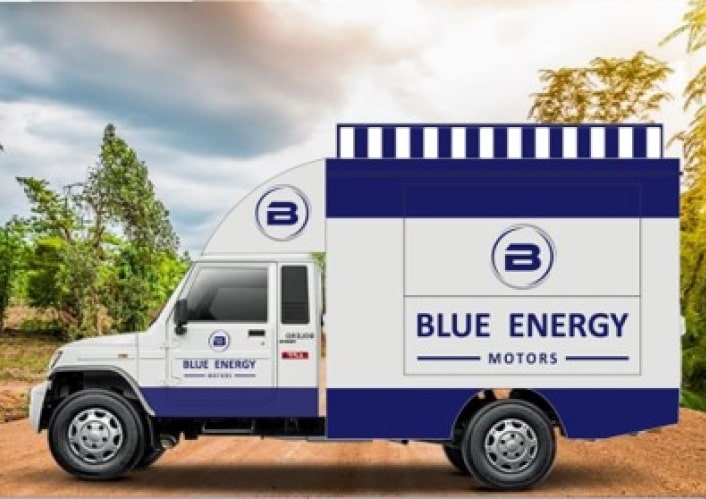 Trained
Technicians
Machines that receive the right care through trained technicians run smoother and enhance productivity and profits.
• Expert company trained technicians at your disposal
• Provide the right quality of service
• Focus on your core business and leave maintenance to the PROs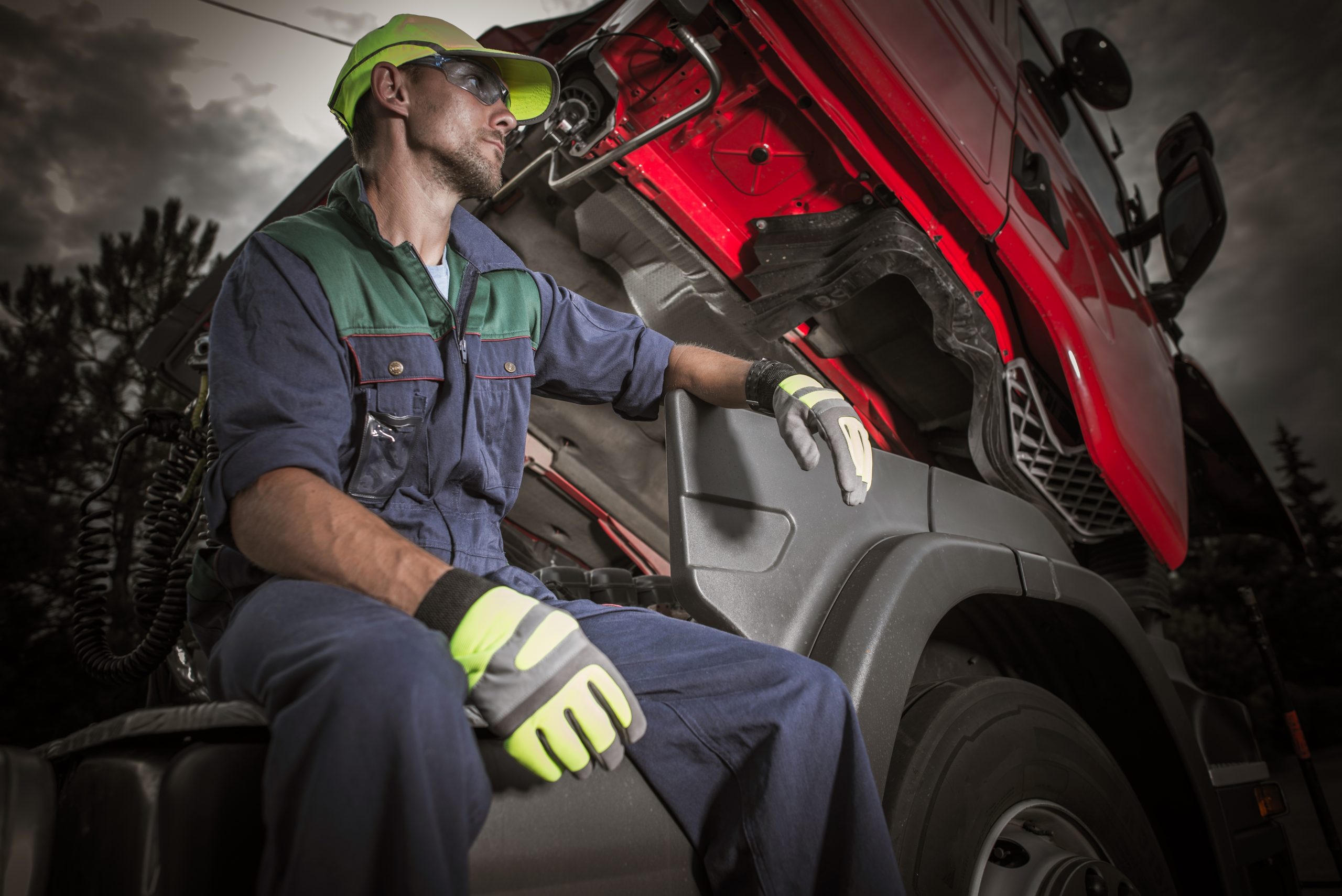 AMC
"Annual Maintenance Contract" can cover just about anything that your business owns and uses as long as it can be maintained.
• Servicing that is planned and priced in advance reduces the risk for unplanned stops
• Gives you greater operational control and improves visibility across your business
• Save money and make budgeting easier
• Count on our certified technicians to keep your truck in optimal condition