The next generation telematics technology maximizes returns for every transporter by empowering them to maximize the operational efficiency and productivity.
It provides powerful insights on vehicle health and performance by deploying:
• IoT
• Machine Learning
• Artificial Intelligence
Here's how it offers unparallel and unprecedented value to customers: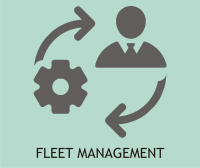 Operations is automated and saves on manhours with
Tracking anomalies
Option to replay the entire route on the map, etc.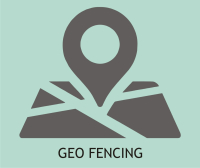 Auto alert if any deviation from prescribed route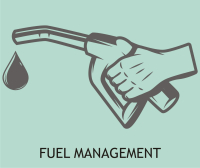 very reliable and highly accurate fuel consumption report
detailed graphical analysis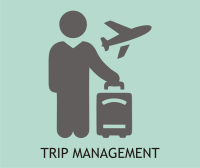 Check-in Check-out details are captured along with
Trip fuel economy
Distance
Travel time, etc.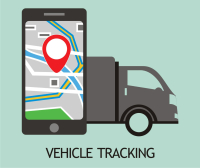 Real time tracking of Vehicle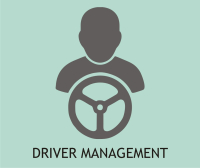 Drivers are scored on traits such as
Idling
Free Running
Hard Braking
Over Speeding
Higher Gear Utilization, etc.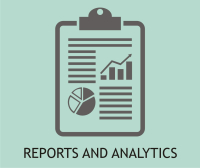 Highlights monetary losses by
Behaviour Analysis of 20+ exceptions
Idling dashboard, etc.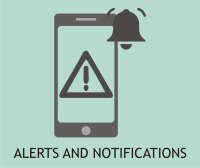 Following alerts prevent accidents and damage to the vehicle
Free Running
Hard Braking
Harsh Acceleration
Over Speeding, etc.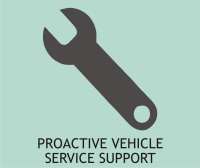 Increased vehicle uptime and cost-efficient spare part inventory by
Tracking service schedules as per recommended intervals
Tracking service consumables
Schedule tasks as tire change and alignment on long haul cargo trucks
Benefits
75%
Reduction in Breakdown Events
possible with predictive analytics
~30%
Improvement in Driver Behavior
~30%
Increase in Asset
Availability due to reduced failure
~30%
Maintenance Costs reduction via
predictive approach