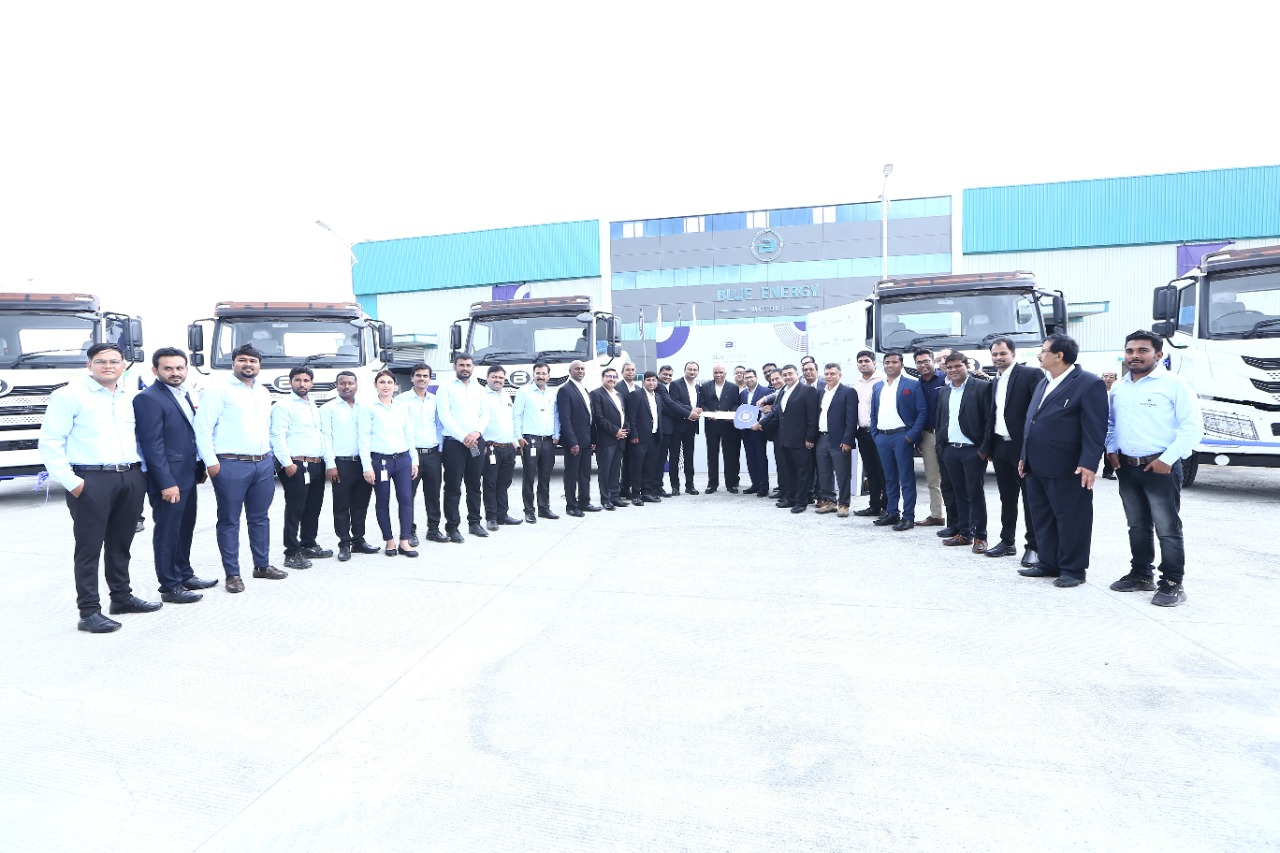 PUNE: Pune-based Blue Energy Motors on Monday said it has introduced India's first LNG-fuelled truck, 20 of which have been seeded in the market across the country, pioneering the green trucking revolution.
The firm also announced that it would launch a range of electric trucks by the end of next year.
Blue Energy Motors has signed an agreement with Italy-headquartered Iveco Group's global powertrain brand FPT Industrial, which will supply the BS-VI compliant engines for a range of trucks.
With 280 HP and 1000Nm torque, the new truck is one of the most powerful natural gas trucks in the Indian market and it is compatible with CNG, LNG and biomethane.
"We have already seen enquiries pouring in for our first product, green trucks, as we have already deployed 20 LNG fuelled heavy-duty and long-haul trucks across the country," Anirudh Bhuwalka, CEO at Blue Energy Motors told Financial Chronicle.
He said pricing of its range of green trucks will be announced shortly.
Source :